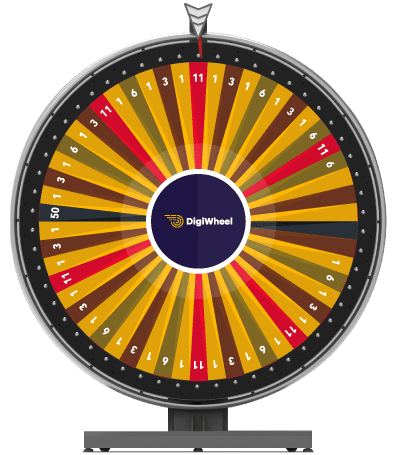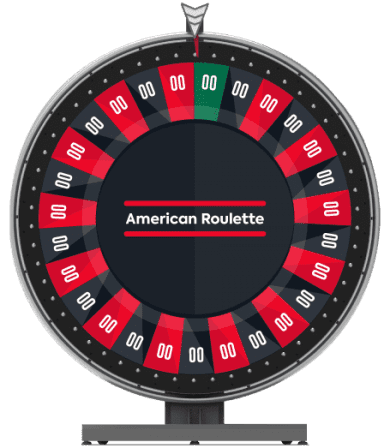 DigiWheel Gaming Wheels Description
Taking the traditional prize wheel into the 21st century, with customisable HD video combined with the most advanced electro-mechanical technology to deliver unlimited wheel game options to a gaming floor. HD signage, broadcast TV sports or run games as inducements for regular players. Customers can redeem loyalty points for spins, defined by you, customised for you, delivering a unique experience to your customers.
Find Out More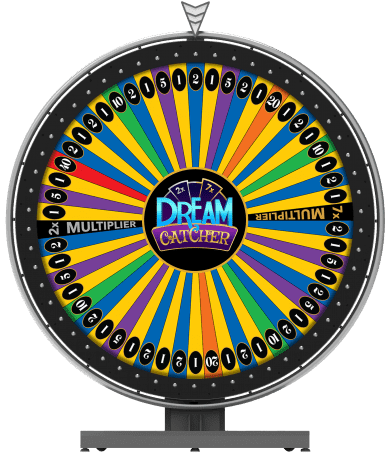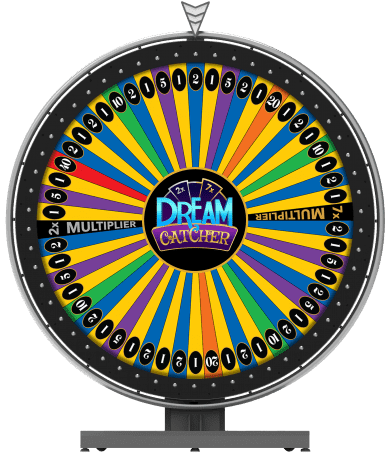 DigiWheel Branded Games
Taking branded Evolution games, we are proud to showcase the most successful games ever created and will be available on DigiWheel products. These games will be available in Table & Terminal options. Click 'Find out More' to learn more about our branded wheel games.
Find Out More